Plants that grow in shade are a bonus in the garden. One of these spectacular plants is the Brunnera macrophylla, aka Perennial Forget-Me-Not or Siberian Bugloss.
It produces bright blue flowers atop broad green leaves. A fantastic shade plant that will bring out the best in any dark corner.
A wonderful blue for spring.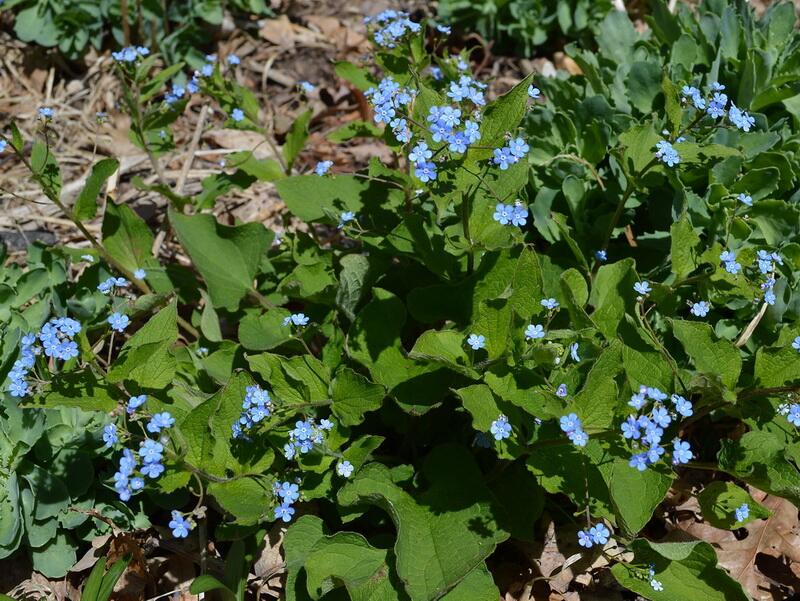 Common name/s: Perennial Forget-Me-Not, Siberian Bugloss
Family name: Brunnera macrophylla
Native to: Asia, Europe
Buy: Siberian Bugloss
This perennial flower is a low-maintenance plant, a good replacement for plants that are prone to slugs, bugs and diseases in spring as they are resilient plants.
Plants that grow well in shade UK
Looking for shade-loving plants? we list the best shade plants that grow well in the UK, flowering plants, non-flowering plants and bamboo plants.